New York Roastery
Though our roots lie in Seattle, our search for the extraordinary takes us around the globe. It's this restlessness that drew us to New York City, the kinetic crossroads of the world. Opened in December 2018, the New York Roastery brings our great passion for coffee to the greatest city in the world.
61 9th Ave.
New York, NY 100117001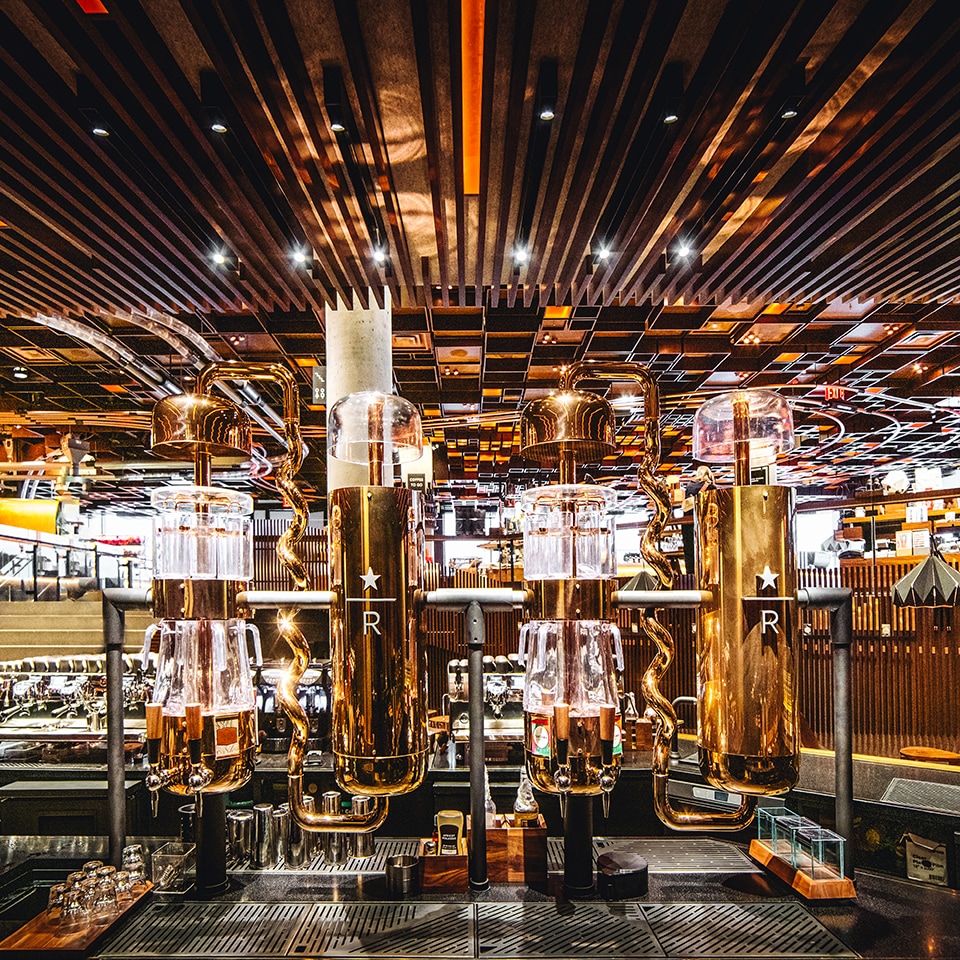 New York Roastery Design
Combining the art and craft of coffee in an immersive and thoughtfully designed environment, this one-of-a-kind space features an impressive mix of bars and custom details.
Take a closer look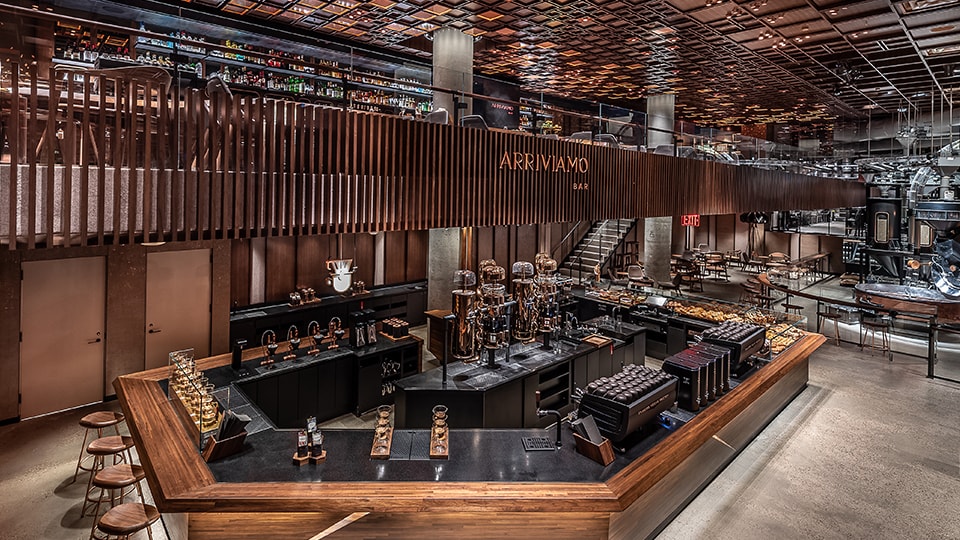 BOOK AN EVENT OR TOUR AT THE NEW YORK ROASTERY
A spectacular destination. An ever-changing collection of rare coffees. And a space to bring your event to life in a uniquely memorable way.
Tours, Experiences and Events Brochure