Milano Roastery
Espresso was a gift from Milano to the rest of the world—we were merely the messengers. Opened in September 2018, this Starbucks Reserve Roastery pays tribute to the passion, science and craft of coffee found within these city streets.
Piazza Cordusio 3
Milan, MI 21023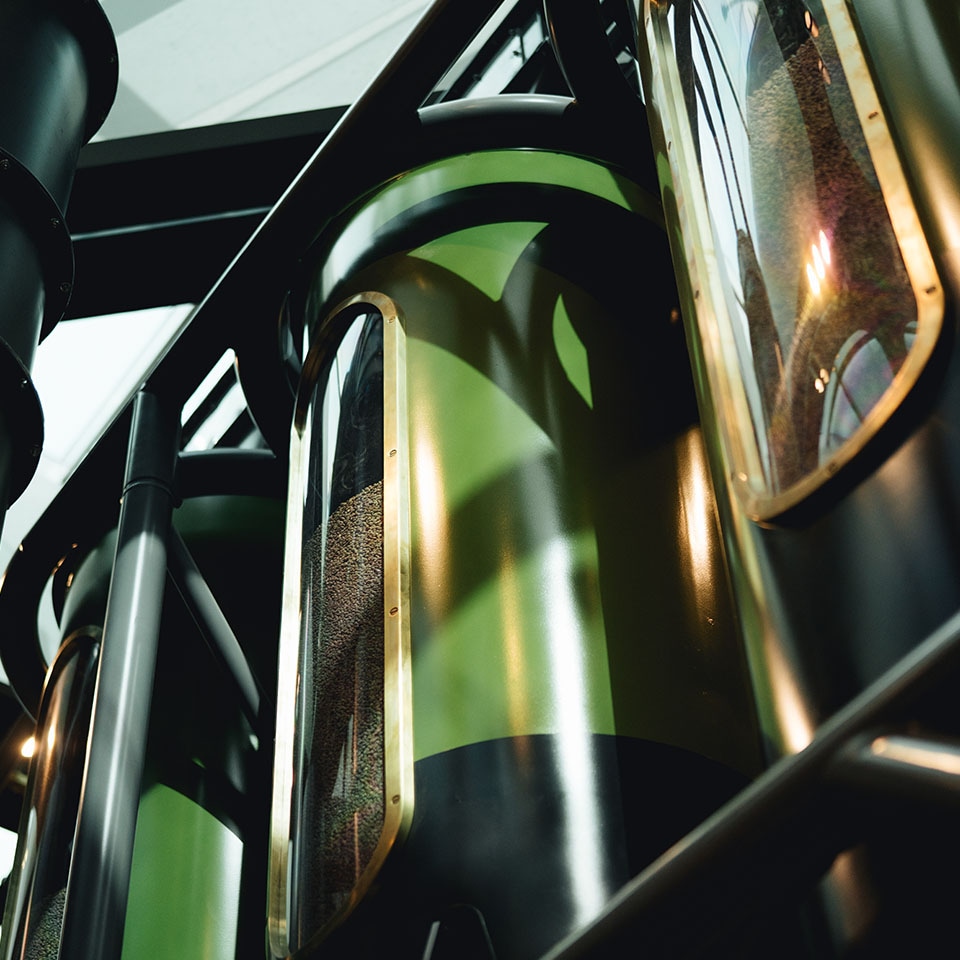 MILANO ROASTERY DESIGN
Combining the art and craft of coffee in an immersive and thoughtfully designed environment, this one-of-a-kind space features an impressive mix of bars and custom details.
Take a closer look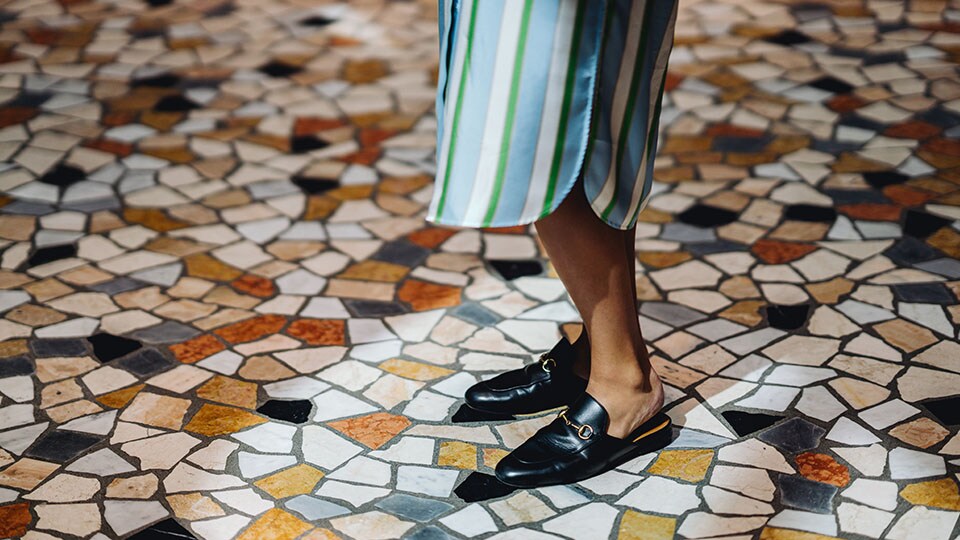 Book an Event at the Milano Roastery
A destination to admire beautiful details. A place to explore rare coffees. And a space to bring your events to life in an extraordinarily memorable way.
Learn more