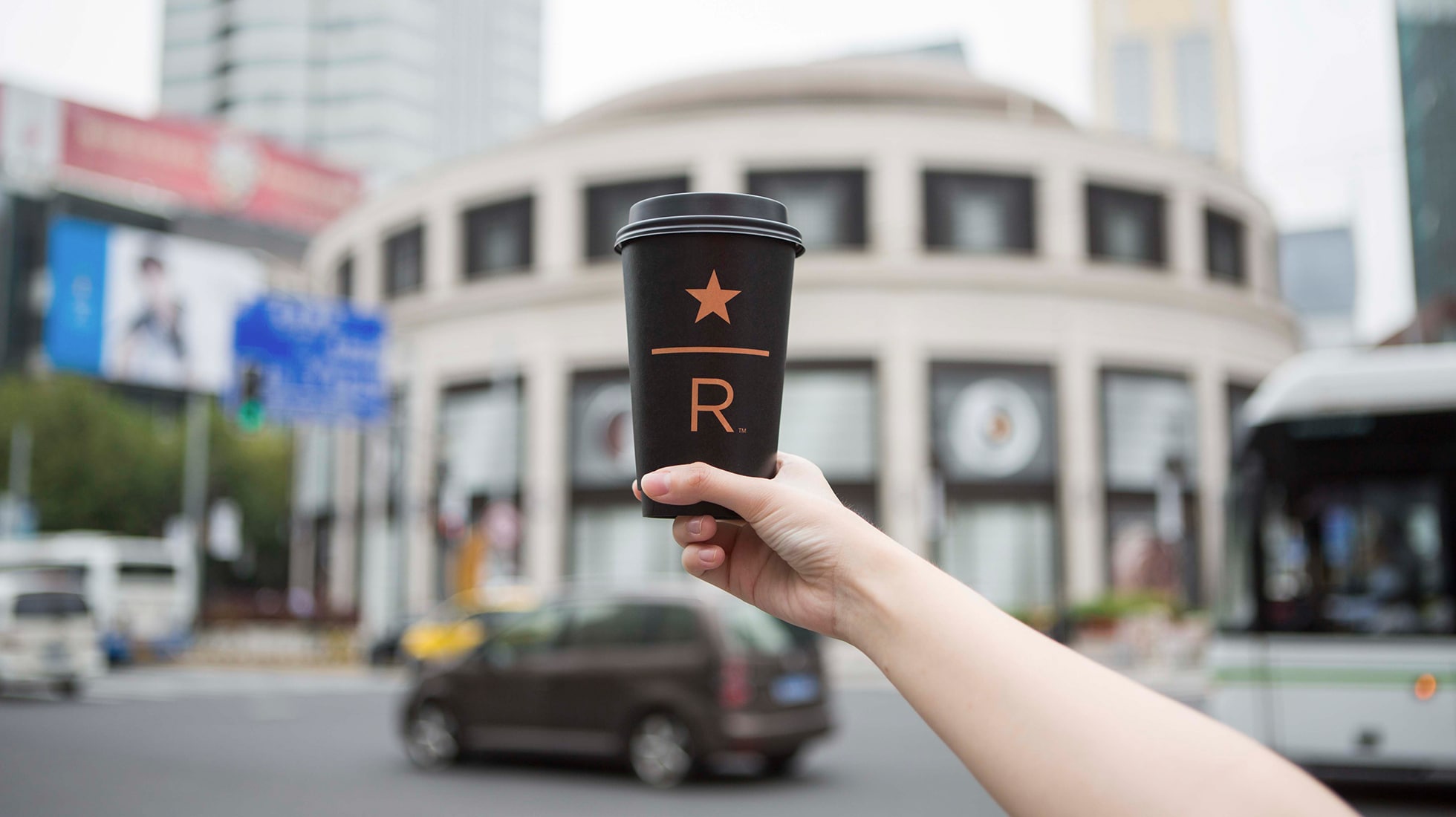 The most theatrical and immersive manifestation of Starbucks Reserve meets Shanghai, China—perhaps the world's most electrifying city. This dynamic pairing made its debut on December 4th, 2017 in the form of the groundbreaking Shanghai Starbucks Reserve™ Roastery.
Located at 789 West Nanjing Road in Shanghai, this latest Starbucks Reserve™Roastery is the second iteration of a currently-planned six Roasteries launching around the world. Despite drawing its inspiration from the flagship Roastery in Seattle, the Shanghai location exceeds the original in scale, clocking in at a vast 30,000 square feet.
"China represents the most important and exciting opportunity ahead of us. As our first international Roastery, we will take even bolder steps to make this Shanghai location our most stunning store, while making it completely unique and relevant to the Chinese customer," said Howard Schultz, executive chairman of Starbucks. "The Starbucks Roastery environment honors coffee innovation as a modern-day Willy Wonka experience, where customers are only feet away from the theatre and artistry of our coffee craft."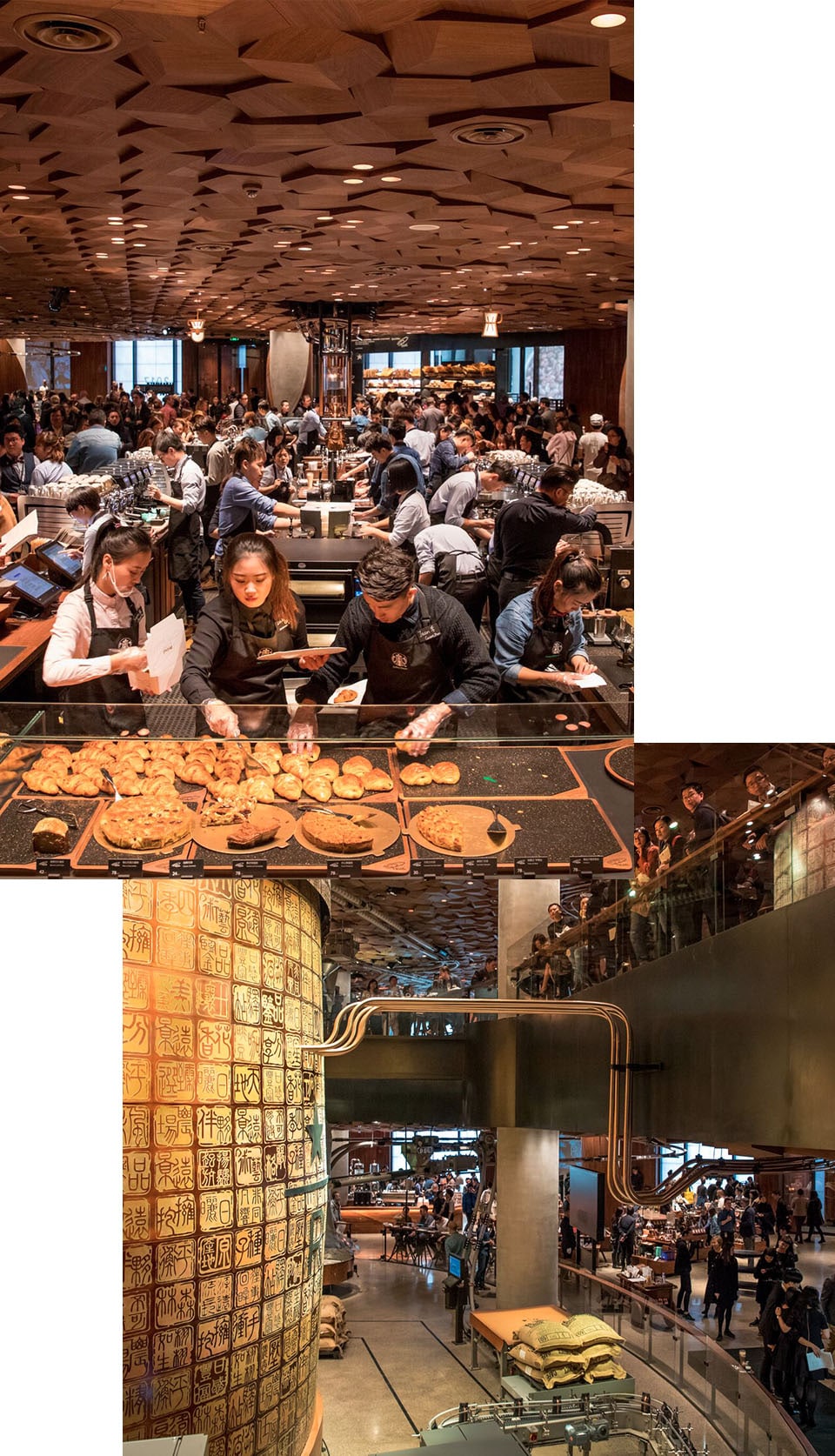 Like its predecessor, the Shanghai Roastery was crafted as a veritable shrine to coffee—visitors are immersed in the sights, sounds and aromas of coffee being roasted on-site, swept off to brewing stations and expertly prepared by master baristas. Every rare, small-lot coffee in the store is meticulously sourced from premier growing regions along the Coffee Belt; each has a uniquely stirring story shaping its final expression.
Deemed by Howard as "a working laboratory for breakthrough innovation" in coffee, each Roastery aims to become a mecca for coffee lovers in these regions.