Extraordinary Women: Rwanda
"These women are my heroes."
Arthur Karuletwa's heroes are a group of all-female coffee farmers from his home country of Rwanda. They call themselves Hingakawa, which means "let us grow coffee."
"These women have picked up this country from bare bones where the rest of the world had looked the other way. They needed each other like trauma needs counseling," said Karuletwa, Starbucks director of global coffee traceability.
After the 1994 Rwandan genocide, trust was broken. The country was in turmoil.
"We're talking about neighbors killing neighbors, ethnic groups wiping out other ethnic groups," he said.
In the years that followed, coffee has helped bring reconciliation and revitalization to the country. And it wouldn't have been possible without the women of Rwanda, including the Hingakawa group.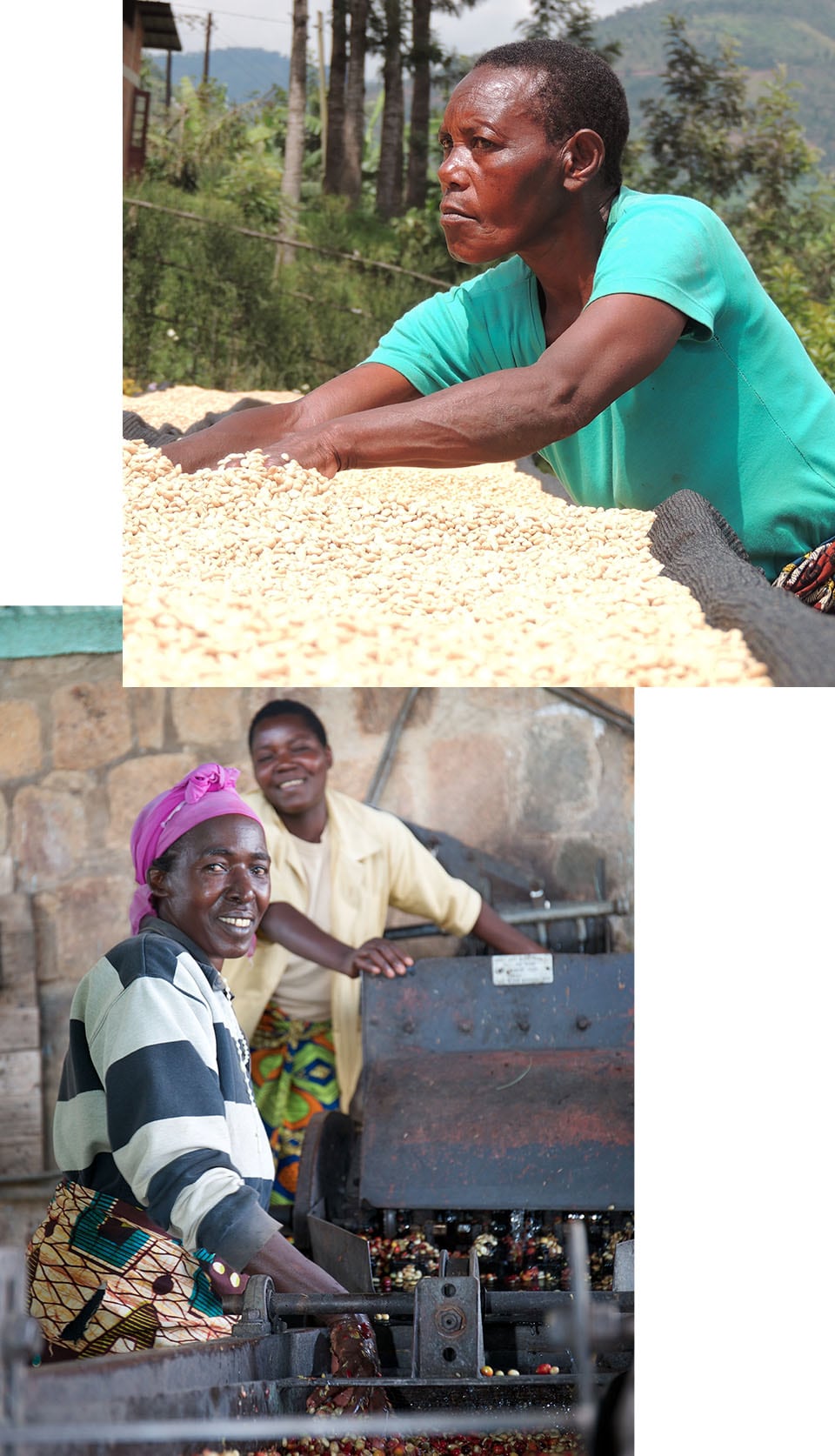 Traditionally, the men tilled the soil for cash crops, including coffee, and the women tilled the soil for food crops. But after the genocide, most of the men were dead, in prison or living as refugees in exile.
"For these women to entrust that there's something that coffee can bring to their lives and their bottom line is…[nothing] short of a miracle," Karuletwa said. "For them to learn from scratch, to learn from zero and to pick up coffee where it was left off, which is in a bad state, is also [nothing] short of a miracle."
As the women began working to rebuild the coffee industry, they had to come together and trust each other again. They've shown grace and forgiveness at times when it might have seemed unimaginable.
"I've seen these women pick up the very icon, the very tool, which is an agricultural tool, and the irony around that is that this agricultural tool, the machete, was also the very tool that amputated people," Karuletwa said.
It's the same tool they now use to prune and weed their coffee. Karuletwa says the simple act of using the machete requires moments of connection and healing.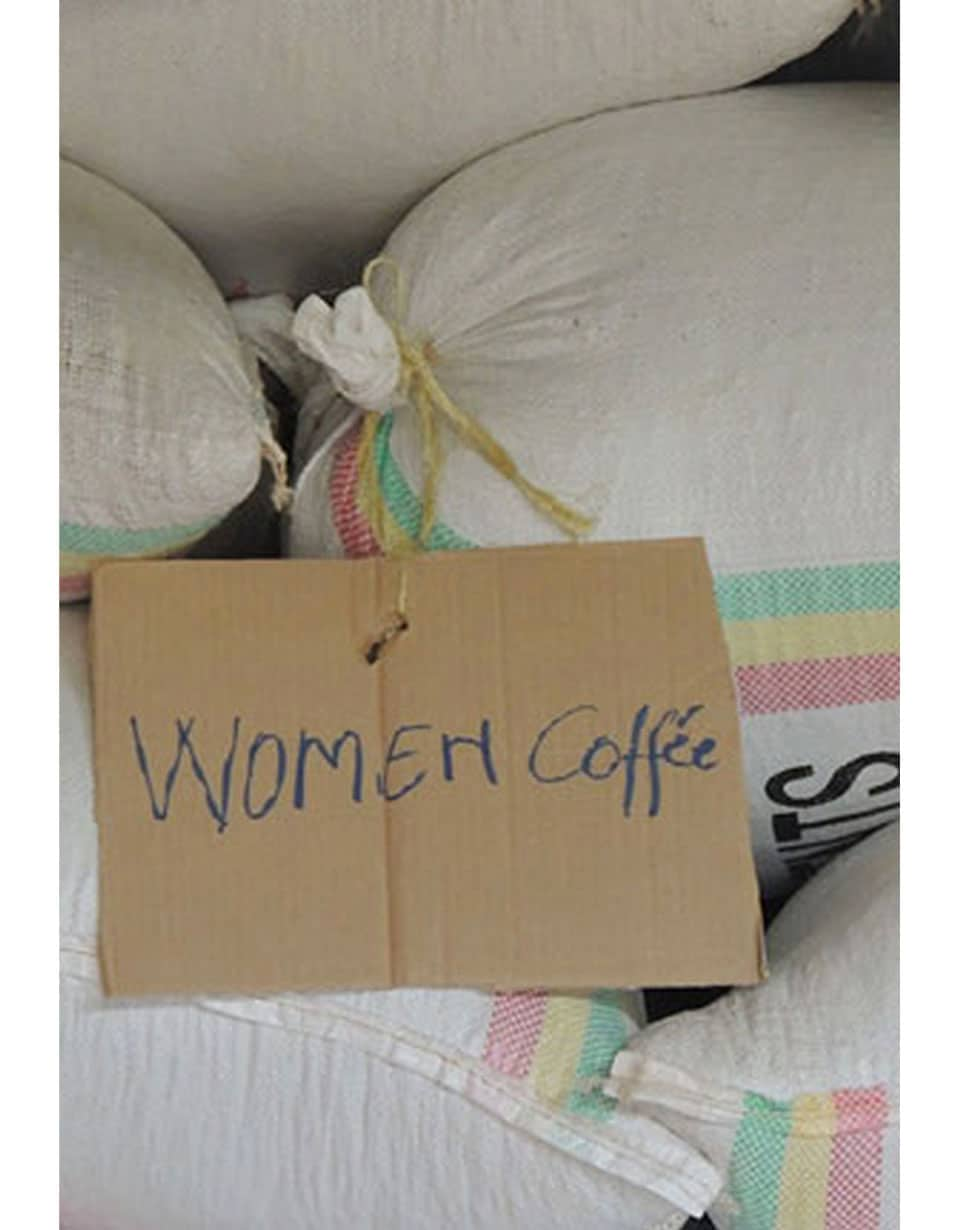 The Hingakawa group, which started off with just a handful of women, is part of a larger co-op, Abakundakawa. Karuletwa says it's an act of bravery for the women to ask permission from the co-op to actually separate their coffee from the rest of the farmers.
"You have to understand that in some of these cultures...gender equality is still what is regarded as taboo. Culturally, it's not embraced, it's not well yet understood. It's still foreign and sometimes borderline dangerous," Karuletwa said.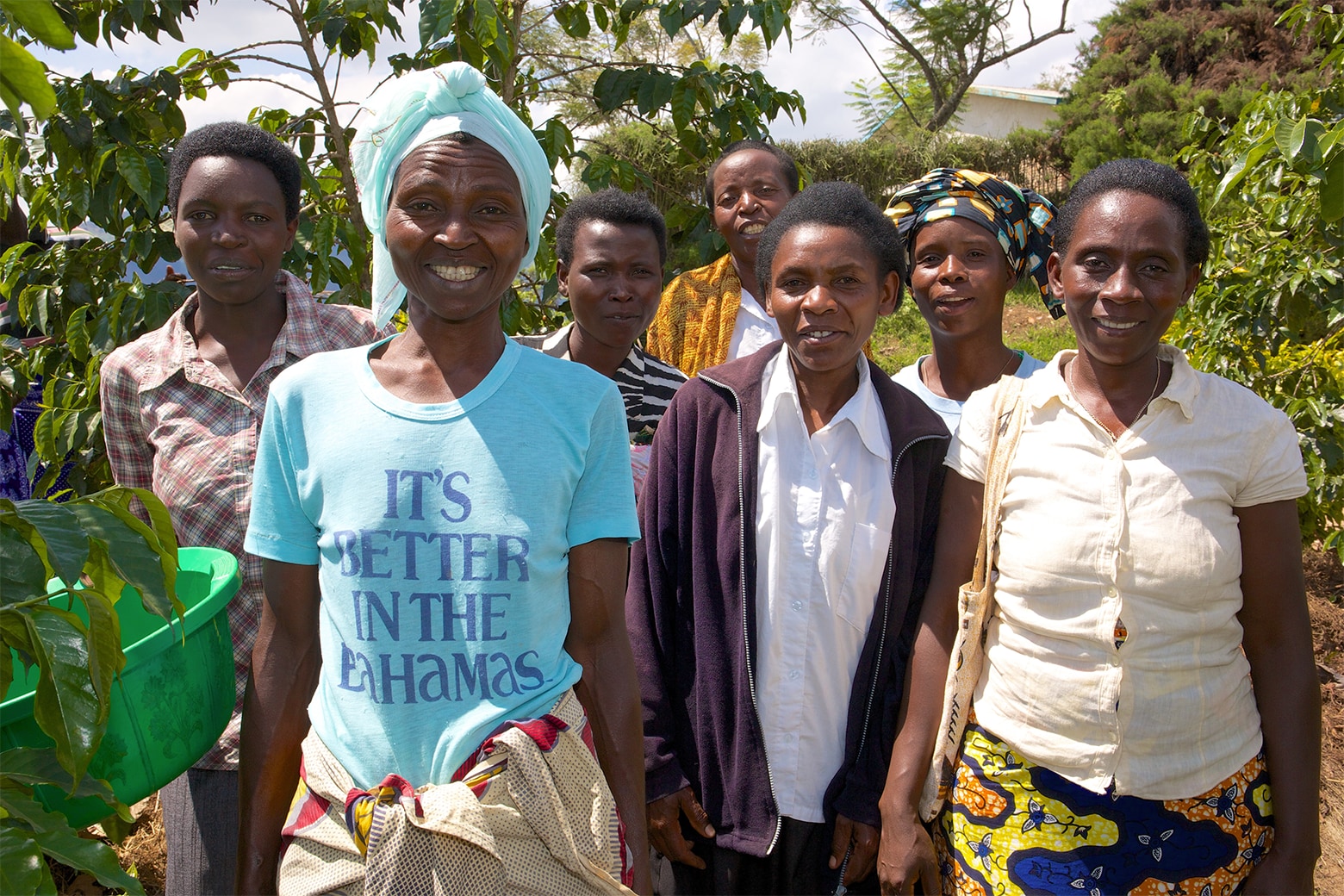 Today, there are around 150 members in Hingawaka. The women grow and process their own coffee together, including Starbucks Reserve™ Rwanda Hingakawa. Karuletwa describes the coffee as elegant, just like the women who produced it.
"These women are my heroes not for what they've done on an industry standpoint, but what they've done on a human standpoint," Karuletwa said.
ABAKUNDAKAWA CO-OP
The Hingakawa group is part of the Abakundakawa co-op. The co-op was formed in 2004 and has nearly 2,000 members. It's located in the Gakenke district in the Northern Province of Rwanda.